Rejuvenation
of stem cells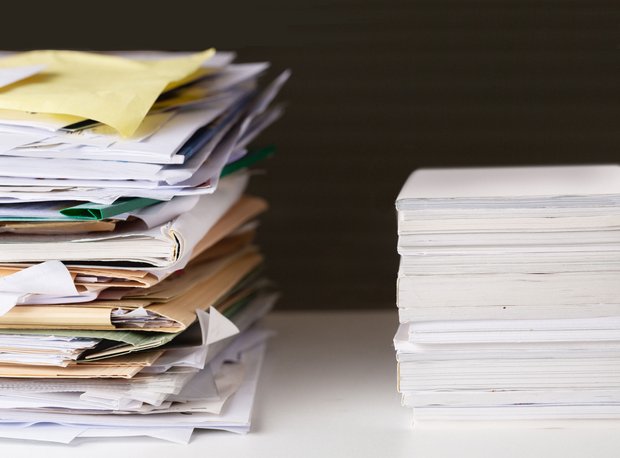 Mogling Bio is developing novel pharmacological approaches to rejuvenate old stem cells. When we get old, the organization of the internal structures of blood cell forming stem cells, also called hematopoetic stem cells (HSCs), becomes disordered. This leads to an impaired production of blood and immune cells and can cause leukemia and other blood diseases.
A proper function of adult stem cells is central to prevent tissue attrition and aging-associated diseases.
Cdc42 is a small RhoGTPase, and its activity is elevated in old HSCs. This causes aging of HSCs. Attenuation of elevated Cdc42 activity rejuvenates old HSCs and can extend the lifespan of mice. Mogling Bio is pursuing novel pharmaco­logical approaches to inhibit the elevated activity of Cdc42 in HSCs. Targeting the activity of Cdc42 will re-order and rejuvenate the function of old HSCs.
This approach could ameliorate aging-associated diseases like multiple myeloma and myelodysplasia syndromes and restore the aging-associated decline in the function of the immune system.
See our key publications:
https://pubmed.ncbi.nlm.nih.gov
Scientific advisory board members